DEVELOPMENT
30 years of successful product development
RESEARCH & DEVELOPMENT
30 years of successful product development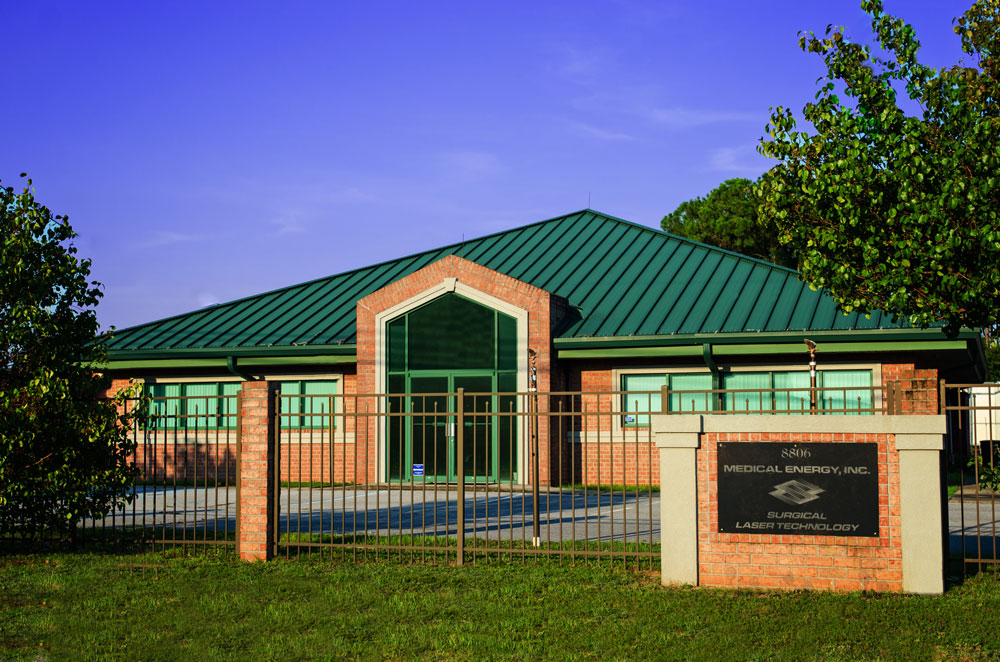 After 30 years of successful product research and development, MEDICAL ENERGY has dedicated itself to the manufacturing and marketing of our advanced medical laser technology – the GOLD Laser™
With our team of clinical researchers and design engineers, as well as our Board of Medical Directors, we are confident that today's obstacles with respect to medical care will be easily overcome by surgeons who will have access to our highly advanced LF-Series GOLD Laser™ and LaserPowerTouch™ fiber delivery systems.
Today, our new GOLD Laser™ is lighting the path to advanced laser surgery applications worldwide for hospitals and surgery centers that strive to be leaders in innovative medicine along with us!
In the future, MEDICAL ENERGY will continue to pioneer laser surgery solutions through our state-of-the-art technology.
EDUCATION
LIGHTFORCE™ GOLD LASER Training Sessions are arranged upon request
Please contact
Michelle Scott-Lewing,
Vice President of Clinical Education
for more information.
1(800) 786-0137
[email protected]
Southeast Region:
New Orleans, Louisiana
South Region:
San Antonio, Texas
Lubbock, Texas
Western Region:
Reno, Nevada
Sacramento, California