INTRA-LIGHT™
Intra-Light™ Fiber System
Advanced Solutions for Gynecology
The IntraLight™ Fiber System for Robotic Surgery provides Gynecologists with the flexibility and tactile feel they need to accomplish vaporization and excision of disease. Confidently, the surgeon achieves precise, delicate work in the abdomen with complete success and ease. GOLD Laser™ adhesiolysis and vaporization of endometriosis can also be achieved through the laparoscope using LaserPowerTouch®, our fully integrated, single-use disposable fiber delivery device, uniquely designed for precision contact laser surgery. The surgeon never has to be concerned with the laser beam traveling past the targeted treatment site, nor will a back-stop ever be needed. LaserPowerTouch® works only where contact with tissue occurs. Applications for the GOLD Laser™ in Gynecology Surgery include:
Excision / Vaporization of Endometriosis
Adhesiolysis
Sacrocolpopexy
Colpopexy
Open/Intra-abdominal Excision of Fibroid Tumors
Excision / Vaporization of Cervical Dysplasia
Excision / Vaporization of Vaginal / Vulvar Condyloma Acuminita
Ask your doctor about the benefits of the GOLD Laser™ today…and feel more at ease about your surgery and the anticipated outcome. Or call 1 (800) 786-0137 for more information and to find a doctor near you who understands the amazing benefits of the GOLD Laser™.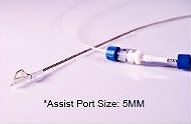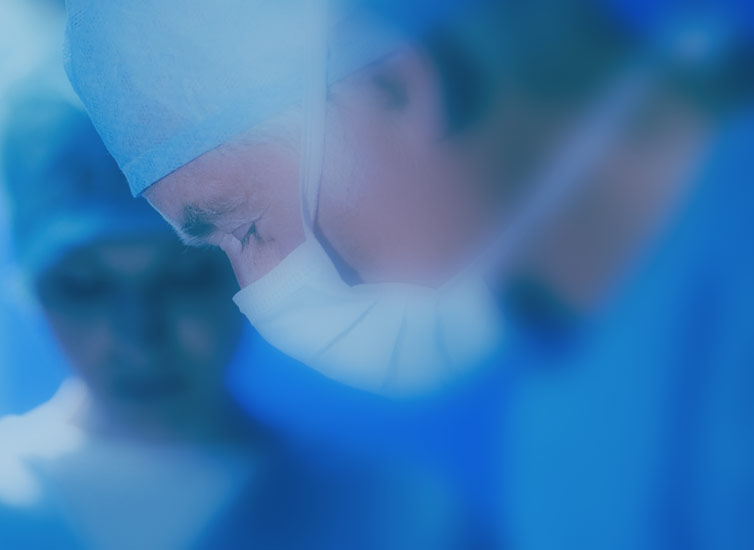 Of course…our Intra-Light™ Fiber System is designed to maximize GOLD Laser™ applications in:
Gynecology Surgery
Othorhonlarygology/Head & Neck Surgery
Urology Surgery
Cardiovascular Surgery
The GOLD Laser™ Intra-Light™ Fiber system is a flexible, insulated delivery cannula designed to allow the introduction of GOLD Laser™ energy via a robotic surgery arm. Taking our sculptured contact top directly to tissue under 3D Vision. Now, the GOLD Laser™ can achieve for the surgeon precision delivery of the most gentle and effective laser energy – perfecting every surgical outcome!