LASER*POWERTOUCH
PRODUCING THE HEALING LIGHT WORLDWIDE FOR OVER 25 YEARS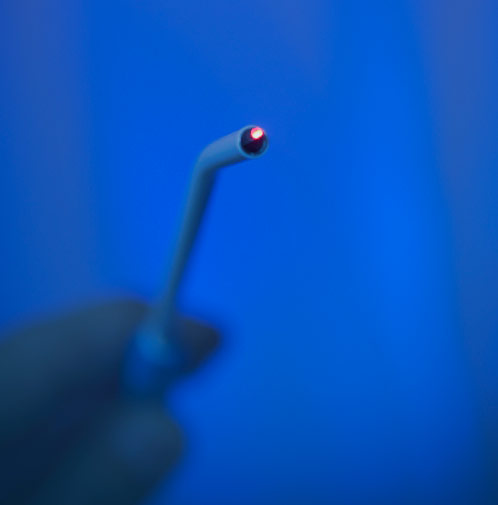 PRECISE
EXCISION/INCISION
VAPORIZATION & COAGULATION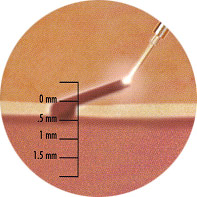 The Most Advanced Multi-Use Laser Light Scalpel Technology
 wito On the cutting edge…
At MEDICAL ENERGY, INC, we recognize that our LASER*POWERTOUCH® Light Scalpels are a vital part of the LIGHTFORCE™GOLD Laser System. Our unique technology provides optimum benefit to the patient while being very cost-effective.
LASER*POWERTOUCH® defines the exact location and energy intensity to assure the cleanest, narrowest cut for minimal damage to surrounding healthy tissue, providing the surgeon with abundant versatility and precise control.
Our proprietary Wavelength Conversion Technology™  is a totally integrated AI program that automatically identifies tissue attributes and adjusts laser light interaction through the selected LASER*POWERTOUCH® handpiece for optimum surgical outcomes.
LASER*POWERTOUCH® is designed to optimize the benefits of Laparoscopic, Endoscopic, and Open Surgery applications!
Provides Precise Cutting, Excellent Hemostasis, and Touch Control – simultaneously

Reduces the risk of intra-operative and post-operative bleeding

Produces a narrow, cleaner and sterile cut, reducing thermal damage

Our Light Scalpels work ONLY where you TOUCH tissue

<0.3mm depth of penetration for minimized lateral thermal damage to surrounding healthy tissue

Totally Integrated * Single-Use * Disposable

GOLD Laser Energy is delivered through any fluid medium