GLOBAL LEADERS IN INNOVATIVE LASER TECHNOLOGY
---
LF- 120 GOLD™ LASER
(UROLOGY Laser 120 watt)
The UroLight® Side Firing Fiber Delivery System for Urology Surgery provides Urologists with the flexibility and tactile feel they need to accomplish TURP procedures with ease.
---
Gold Laser 40
LF-40 GOLD™ (Laser 40 watt)
The LF-40  GOLD Laser System is the laser system of choice for pediatric neurosurgery applications such as tethered spinal cord release, lipomeningocele, lipomas, and VP shunt replacement.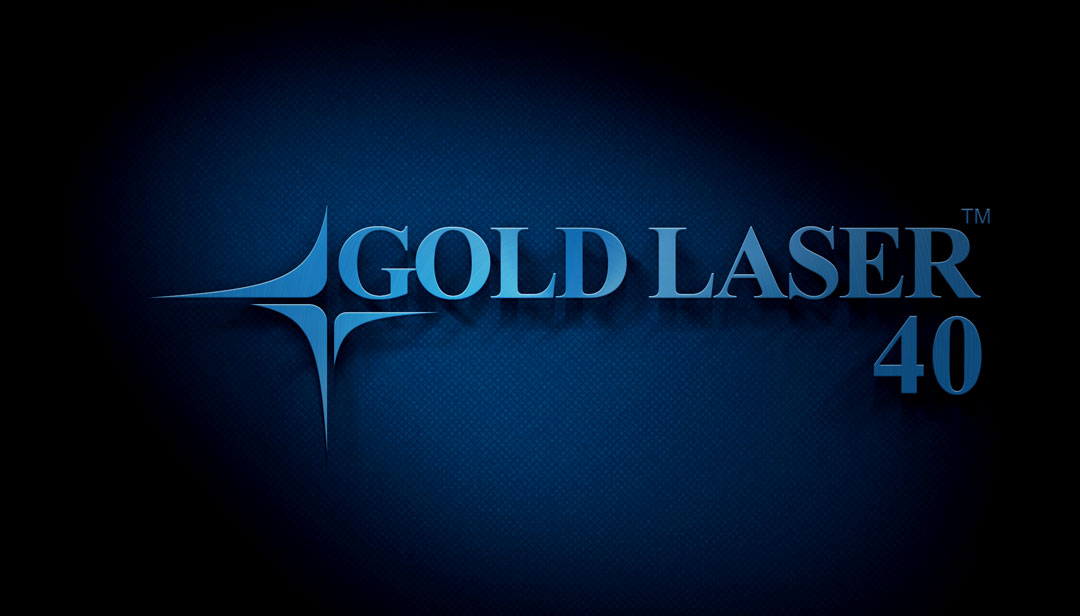 ---
Gold Laser 15
LF-15 GOLD™ (Laser 15 watt)
The GOLD Laser™ is an incredibly precise laser with very shallow depth of penetration into tissue – less than 0.3mm. The laser allows for precision cutting, excision, and hemostasis, but at the same time minimizes collateral damage to surrounding healthy tissue – limiting necrosis.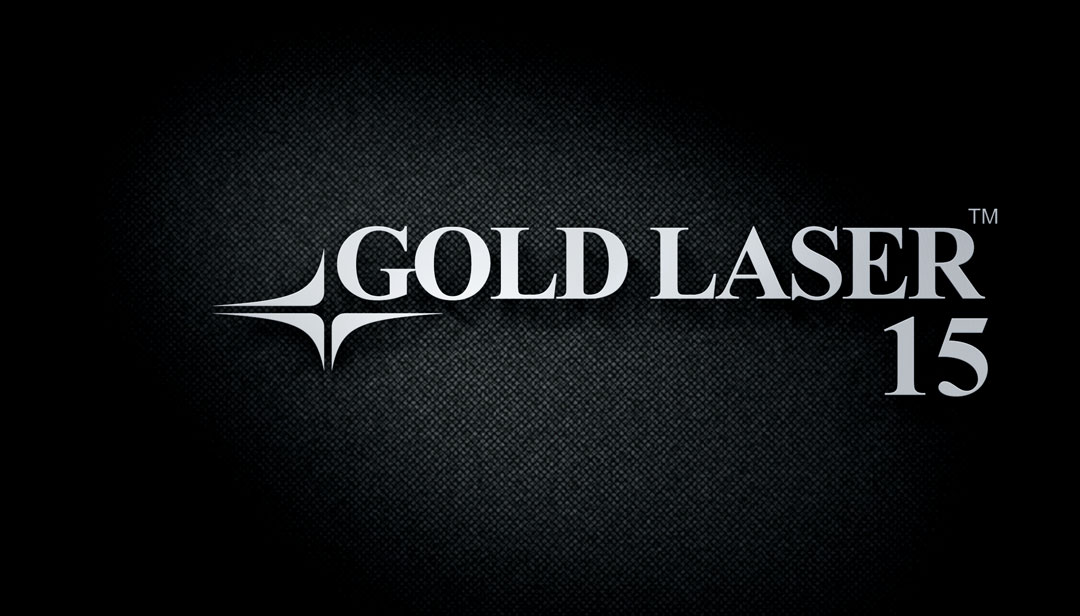 ABOUT MEDICAL ENERGY
---
MEDICAL ENERGY, INC. is the most technologically advanced medical laser manufacturer…
Since 1987, we have consistently and successfully promoted our "Total Commitment to Excellence" to the medical field worldwide.
As a private company headquartered in Pensacola, Florida, MEDICAL ENERGY has consistently infiltrated U.S. and Foreign markets with our line of surgical lasers and allied accessories for nearly 3 decades
Learn More
---
---