GLOBAL LEADERS IN INNOVATIVE LASER TECHNOLOGY
LF- 100 GOLD™ LASER
UROLOGY Laser 100 watt
The LF-100 GOLD Laser System for Urology provides surgeons with the flexibility and tactile feel they need to accomplish a multitude of procedures with ease.
Gold Laser 40
LF-40 GOLD™ Laser 40 watt
The GOLD Laser™ is an incredibly precise laser with very shallow depth of penetration into tissue – less than 0.3mm. The laser allows for precision cutting, excision, and hemostasis, but at the same time minimizes collateral thermal damage to surrounding healthy tissue – limiting necrosis.
The LF-40 GOLD Laser System is the laser wavelength of choice for neurosurgery, gynecology, otorhinolaryngology, general, and urology surgery applications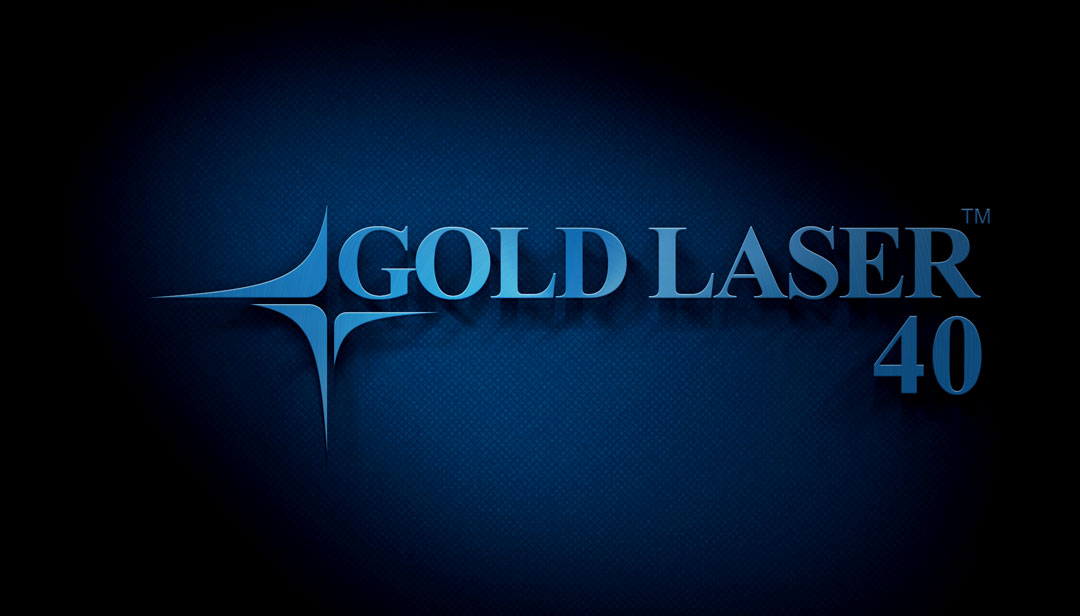 Gold Laser 15
LF-15 GOLD™ Laser 15 watt
The GOLD Laser™ 15 is an incredibly versatile laser designated for some of our newest CLINIC surgery applications using SINULIGHTTM and SINUFLOWTM for advanced Rhinology surgery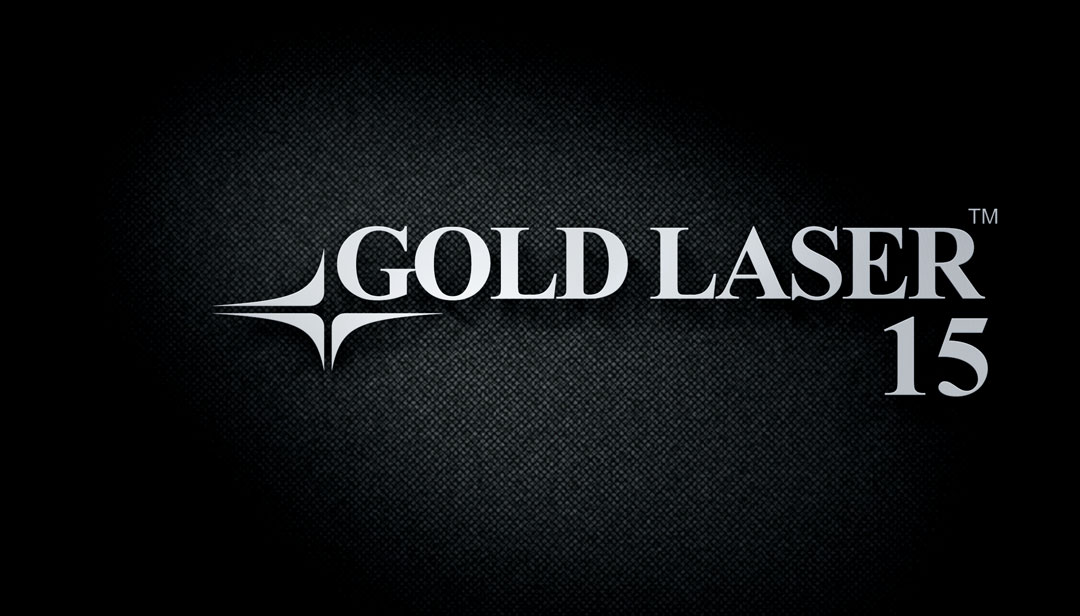 ABOUT MEDICAL ENERGY
MEDICAL ENERGY, INC. is the most technologically advanced medical laser manufacturer…
We have consistently and successfully promoted our "Total Commitment to Excellence" to the medical field worldwide.
As a private company headquartered in Pensacola, Florida, MEDICAL ENERGY, INC continues to infiltrate U.S. and Foreign markets with our line of surgical lasers and allied accessories.
Learn More